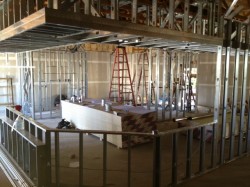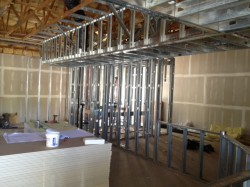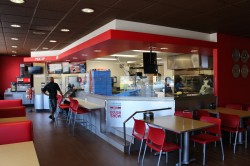 Domino's Pizza , Atwater, CA
Currently under construction 2,100 square foot theater style Domino's Pizza! This retail space located on Bellevue Road in Atwater, California features a drive-thru and excellent frontage.
Key Features:
Anchored by Dollar Tree
Excellent Visibility from Bellevue Road
Strong traffic volumes!
Located on main retail thoroughfare within City of Atwater
For further information regarding construction please contact Christian Hallaian.
Office: 559.439.5339
Last Updated Wednesday, April 18, 2018 - 10:25 PM.