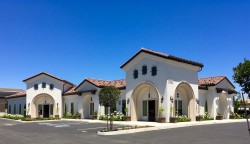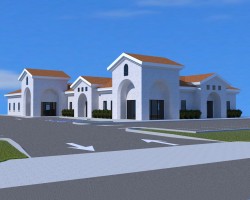 Palm Bluffs Office Building
7589 N Wilson
Class A Office Building in Palm Bluffs
Located on Wilson Avenue just North of Alluvial this building will have access, signage and great visibility from Palm Avenue. This project was completed November of 2015. 
For further information please contact Christian J. Hallaian.
Office: 559.439.5339
Cell: 559.281.0009
Fax: 559.439.1659
Additional Resources
Last Updated Thursday, December 08, 2022 - 09:30 AM.