Hanford-Armona Rd, Lemoore Ca - Currently Fully Leased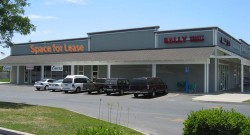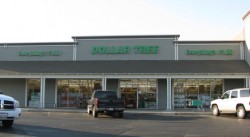 Description:
1,506 sq. ft. of retail/office space located in the Save Mart Shopping Center in Lemoore. The space is located next to Dollar Tree, Taco Bell and Pizza Hut providing plenty pedestrian traffic. The shopping center is the largest retail center in the City of Lemoore and located at the the city's busiest intersection.
Property is located in the Save Mart Shopping Center on the southwest corner of Hanford-Armona Rd. and Lemoore Ave.
For further information please contact Christian J. Hallaian.
Office: 559.439.5339
Cell: 559.281.0009
Fax: 559.439.1659
Additional Resources
Last Updated Tuesday, April 22, 2014 - 08:16 PM.