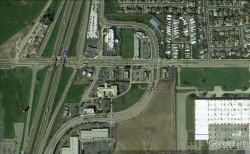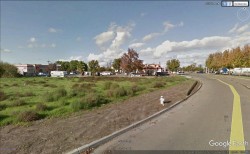 Lathrop Shell Building
Commercial Retail Building
This project is located on the Southwest corner of Louise and Harlan RD in Lathrop Ca. Submittal Building plan set are available for bid. Permit set will be given out upon request. The project is scheduled to be completed summer of 2017.
Project Address: 16608 South Harlan Road Lathrop CA 95330
For further information please contact Christian J. Hallaian.
Office: 559.439.5339
Cell: 559.281.0009
Fax: 559.439.1659
Last Updated Friday, August 12, 2022 - 01:22 PM.